Breakfast is an important meal, and everyone should have it in style. Petit's trolleys make serving breakfast easier in restaurants, hostels, hospitals, flights and big organisations. If you're thinking of getting a
petit trolley
, you should look for a durable, affordable, high quality, safe and easy-to-use one. It should also have a low maintenance cost.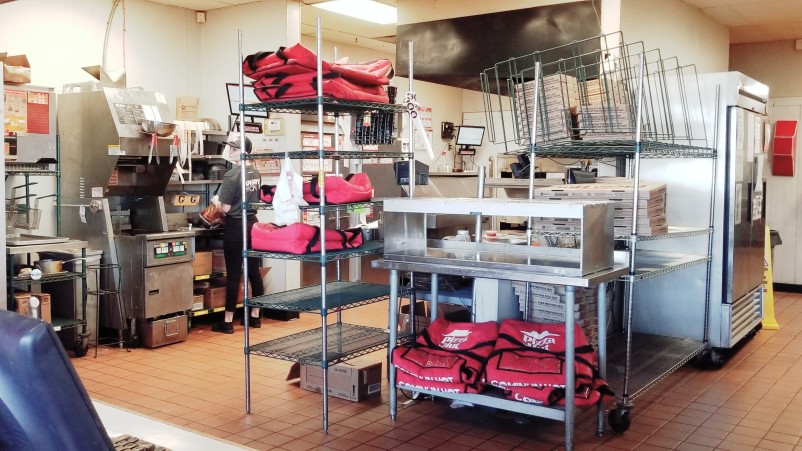 The Functions of a Petit Trolley
These trolleys are used to serve people, so they should have the best aesthetic appearance, and they should blend in with the organisation's design. It should also have other customisation features to ensure the client is satisfied with the service. There are so many types of petit trolleys, and they come in different materials. The material used depends on the purpose of the trolley, but generally, it should be durable such as glass, aluminium, stainless steel and acrylic.
Petit's trolleys offer various breakfasts while maintaining the cold chain; thanks to the different compartments, they can be independently refrigerated or maintained at a constant temperature. Therefore, you can use them to preserve sensitive foodstuff until serving time. Wherever you will use these trolleys, they will meet you and your clients' needs thanks to their simplicity and lightness.
Petit Trolley Design
Most trolleys will come in aluminium which is a very light material. It also gives a great work surface that can fit several trays. Some will come with extra sides that you can customise and transport extra materials such as baskets or transport jugs. If requested, they can also be fitted with other accessories such as a foldable shelf, garbage bag holder, menu cardholder, sorting tray, customised decorations and a telescopic drawer.
Popular Petit Trolley Variations
There are many petit trolley brands out there, but you should only get the best. Some of the popular names include P1001PDJ, P1002PDJ and P1003PDJ. The P1001PDJ can hold up to 20 trays, with dimensions of 46 cm by 60 cm, and the space between levels is 80 mm. The P1002PDJ is much larger, and it can hold up to 40 trays. It has dimensions of 81 cm by 65 cm and space between levels of 80 mm. The P1003PDJ is the largest among the three, and it has a maximum capacity of 60 trays, measuring 122 cm by 65 cm and space between levels distance of 80 mm. All these variations have a 1 door or 2 glass doors version.
Why Choose Electro Calorique Petit Trolleys?
Electro Calorique Petit trolleys will suit all your needs as a service provider since they are manufactured to be light and simple. They are made of excellent material which distributes the weight properly, easing the effort when pushing the trolley. They also give you adequate workspace. Additionally, if you pick your trolleys well, they match the organisation's style and design, bringing out a sense of classiness.
Remember, as you go trolley hunting, don't just buy any trolley; ensure you pick trolleys that suit your specification so that your customers remain satisfied. Go for trolleys made of the best material and with additional features.